July 2018
An appreciation for identity programmes that seek to refine rather than reinvent.
Applied 'Trigger's broom' philosophy towards the upgrade of my phone. Same phone, but replaced its battery and case. As good as new!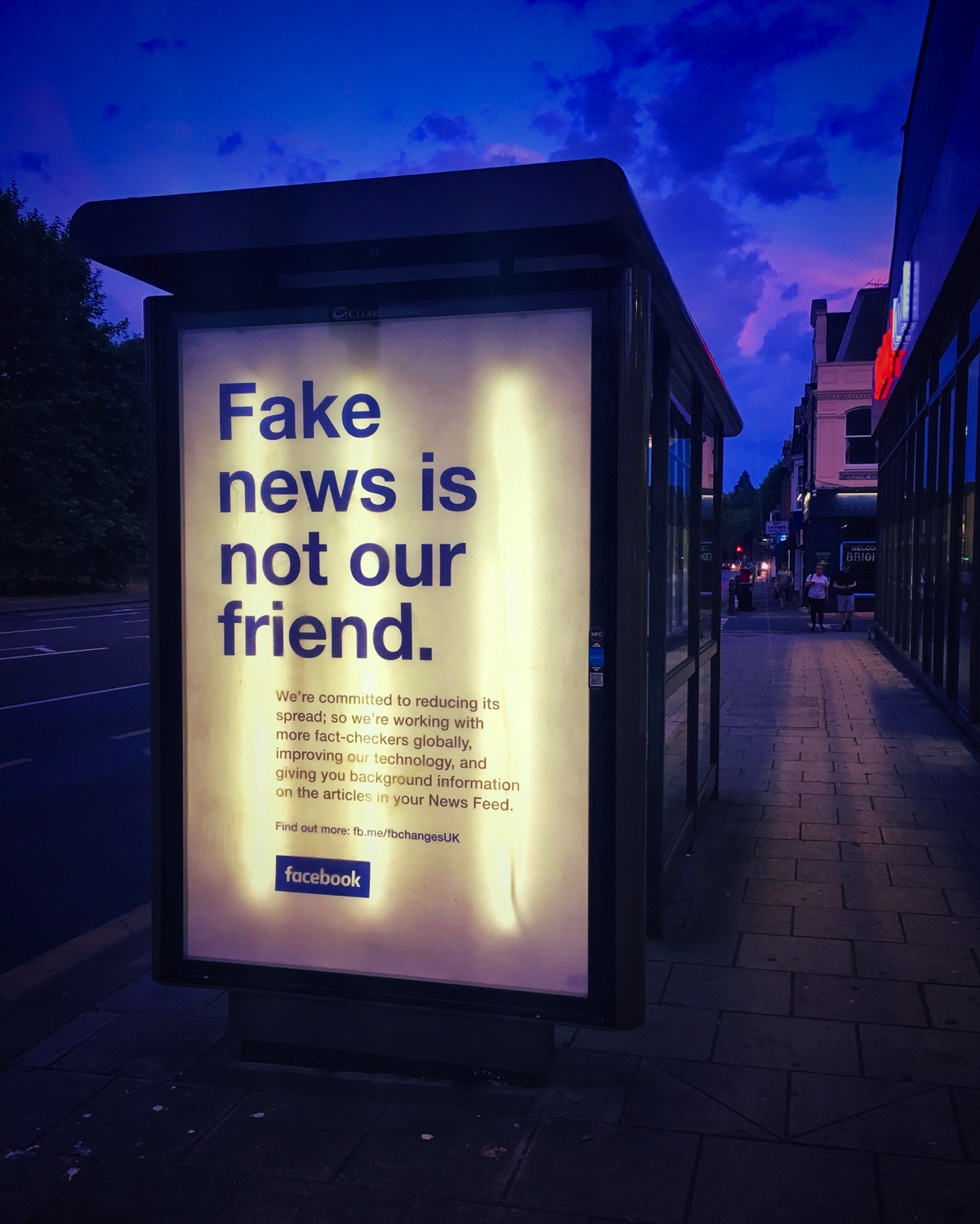 Facebook is trying to convince people that fake news is not their friend. And yet only yesterday, Mark Zuckerberg admitted that Holocaust denial is permitted. Child abuse gets a free pass too. Facebook's relationship with fake news isn't complicated; if it pays, it stays.
At the start of this campaign, you'd have taken going to extra-time in a semi-final. Proud of the #ThreeLions. Our boys are coming home. #CROENG #ENG #WorldCup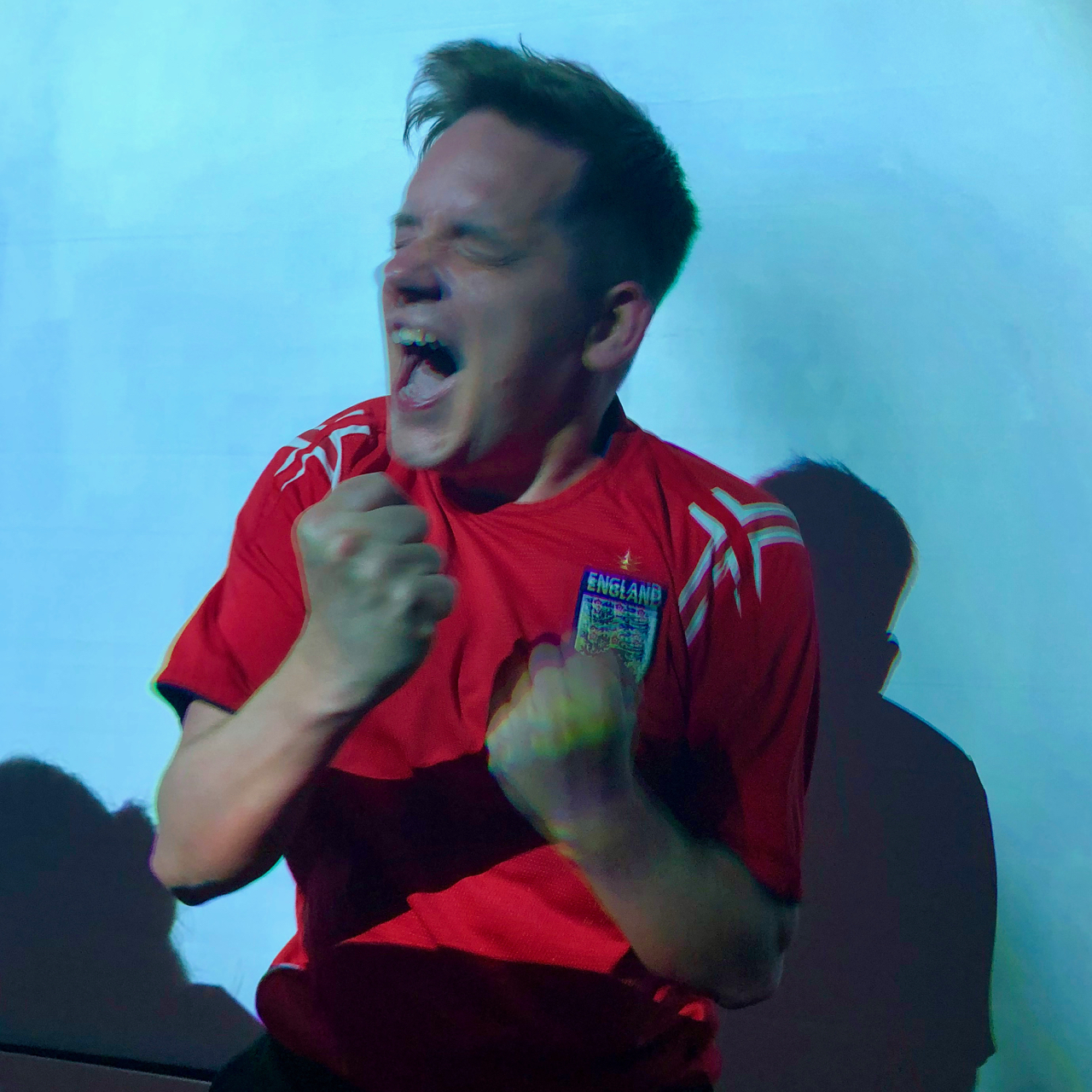 When something's good, it's never gone. Thanks to @Cennydd for capturing this rare moment of unbridled joy.
We're singing for England, E-N-G-L-A-N-D 🎶 It's coming home, it's coming home, it's coming, football's coming home 🎶
Round of applause to @ThreeUK for selling HomeFi routers that are not locked to their network. Made it much it easier to sell mine now that it's no longer needed. 👏🏻