May 2017
In need of a break, I headed to Galway and the far western reaches of the British Isles.
When it comes to generating the white heat demanded by modern industry, there are few good options but to burn stuff.
– Lewis Dartnell, Out of the ashes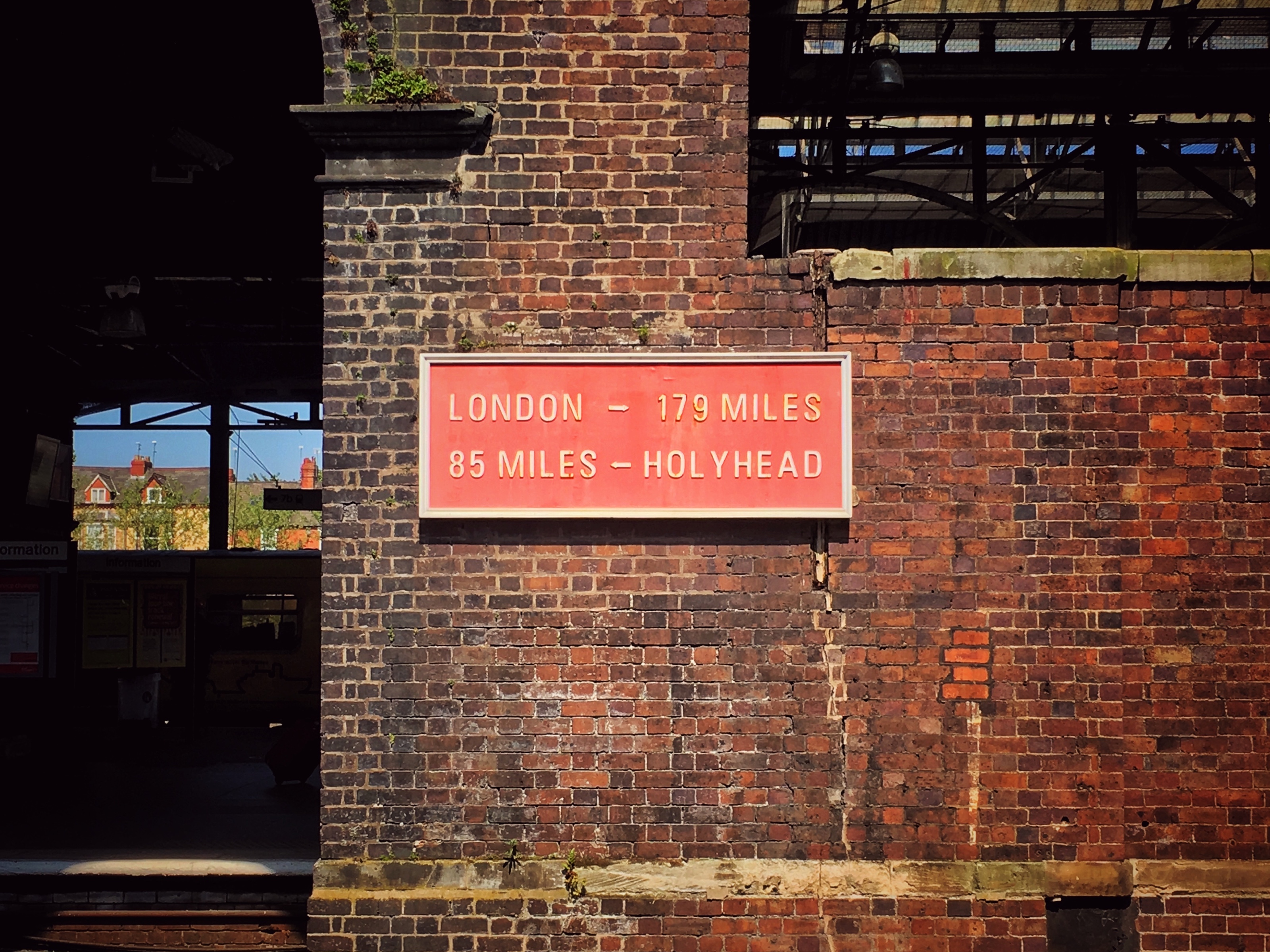 Poor @aajhiggs. Thought he could enjoy a quiet pint, instead got me ranting about the performance of his website—and more besides! 😆‬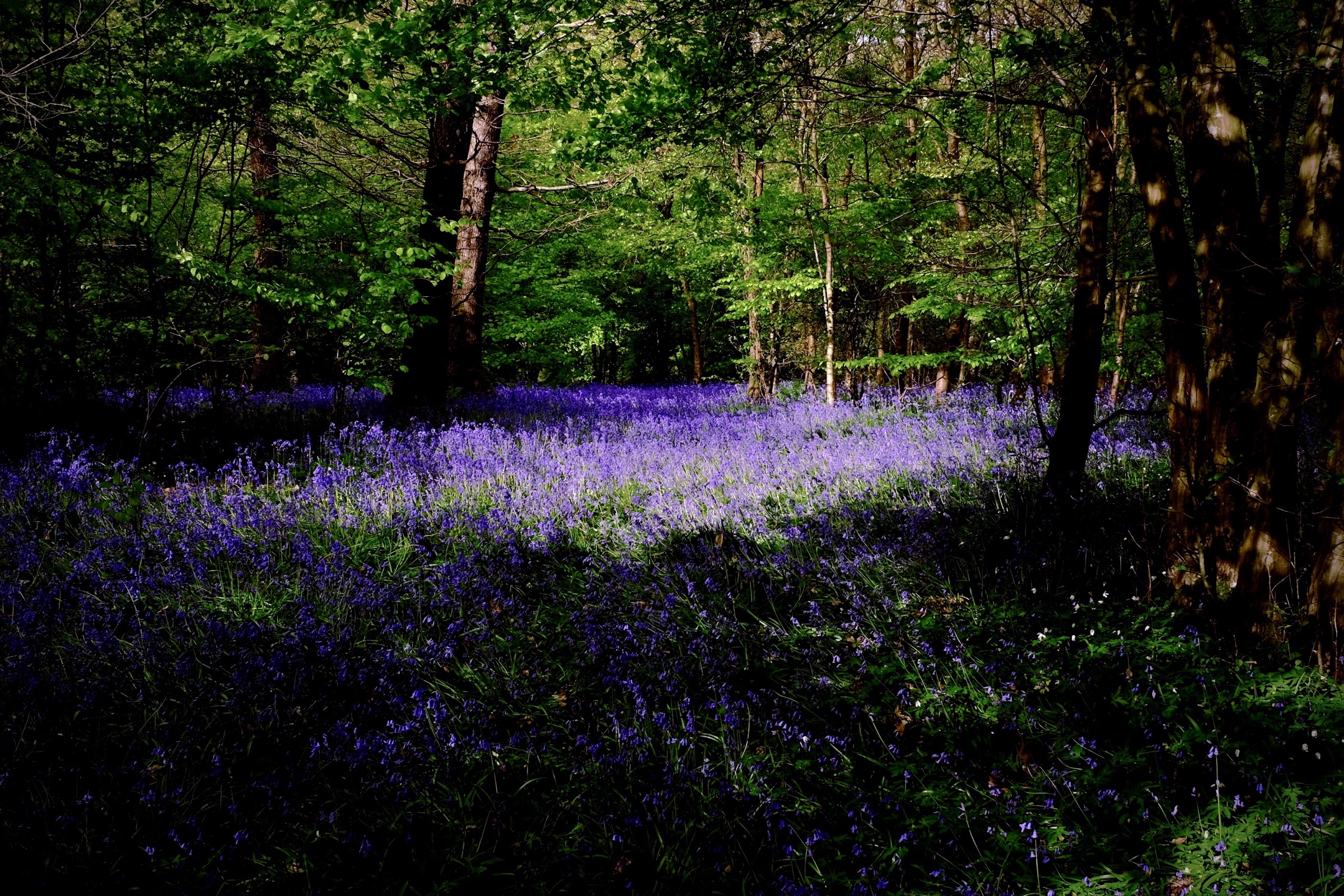 This bank holiday I have mostly been… pointing my camera at bluebells, on the Arlington Bluebell Walk.